Alongside, your side
A pioneer since the '50s, GAC Shipping provides a vast array of hub and ship agency services globally. Representing more than 3,500 Principals and handling as many as 75,000 jobs annually, our global network of offices and agents are there to help vessel owners and operators with whatever you need and wherever you are – any time of day or night.
Our operational expertise covers traditional areas such as ship agency, bunker fuels and ship supply to innovative services such as weather routing and maritime training solution. Our aim: to help make your every voyage efficient, safe and smooth.
GAC Shipping also represents the ethical choice: we're committed to quality, safety, compliance, honesty and transparency in everything we do. Our formalised approach and strict principles set the standard in many sectors. So whatever your needs at sea, you can count on GAC to deliver.
See what we can do for you at www.gac.com or email sales@gac.com.
Watch GAC in Action
GAC Corporate Video – Delivering your strategy for growth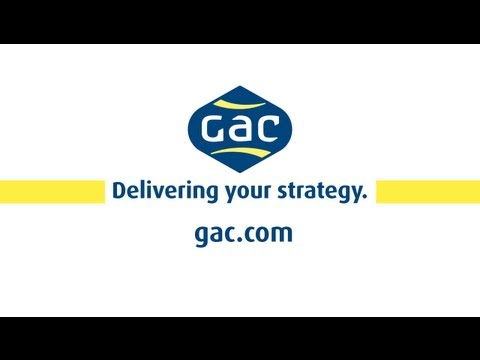 Maritime Training Solutions – Flexible learning for the global shipping community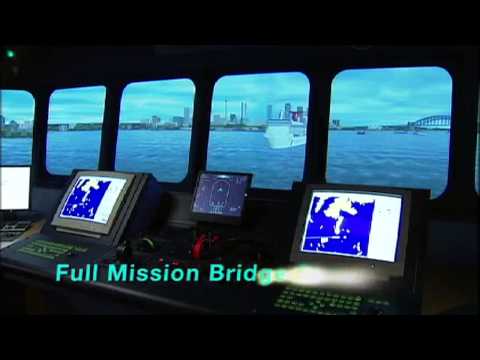 Weather Solutions – Weather performance solutions for safe and efficient navigation at sea